Yep…it's still winter and maybe the notorious "January blues" hit ya hard as we all have to get back "reality," as they say... Not so fast! There's another holiday right around the corner the greeting card company cupids have blessed us with. What do roses, chalky heart candy (yuck or yes?), and those corny jewelry commercials mean? It's time to celebrate…L-O-V-E and Valentine's Day!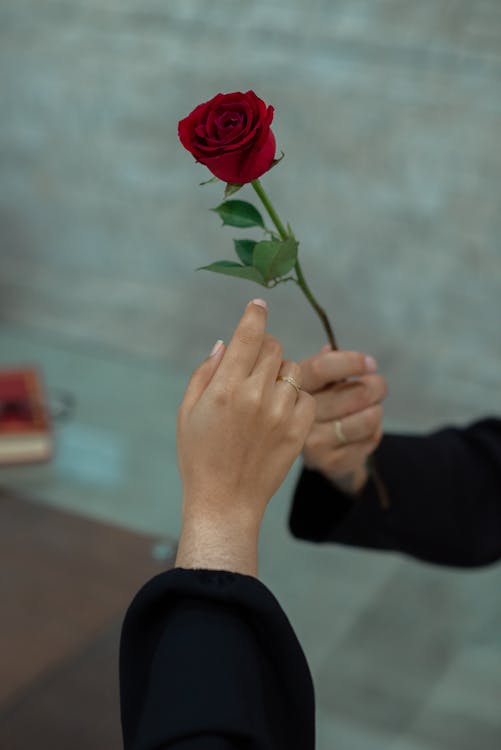 Is it really a made up holiday created for the purpose of mass consumerism? We don't know and frankly, we don't care! Because it's the yearly excuse for you and your S.O. to go out for a fancy dinner, exchange gifts, and to eat ALL the chocolate, duh!   
Since we're not as locked down as we were last February 14, why not make this Valentine's Day extra special. Get out and have some fun! Or, spend a quiet night in and come up with at home Valentine's Day ideas to do together. 
Struggling to decide on what to do this year? We can help with that. Here's our Valentine's Day ideas for her and him, too! 
PS. If you're not coupled up, no biggie! There's no reason you can't spread the love to family and friends. Kids can get in on the fun too. Here we go!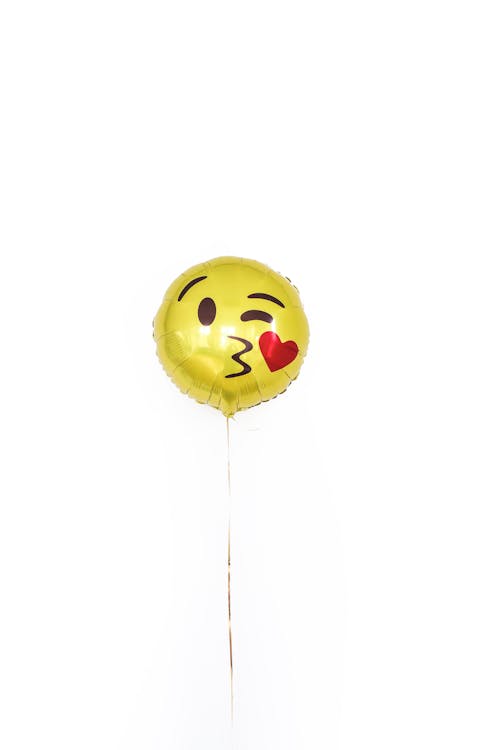 Valentine's gift ideas for her —the special lady in your life.
It's fair to say that ladies expect something from their partner on Valentine's Day. Flowers are a must, but the thing is, a bouquet of flowers doesn't last very long! For a true testament to your everlasting love, check out a company called, 

Only Roses

. They offer specially preserved roses that stay fresh for up to a year or longer! It's seriously so cool.  
All girls love romantic surprises. Plan a special night of romance complete with a dinner for two and…surprise! Imagine entering the house and 

balloons are flowing

, and candles  lit

everywhere. She will be overjoyed with excitement! Awww!
Next, be sure to have a playlist of songs ready to go, and then cook a special meal together. There are tons of online cooking classes to check out and it'd be fun to pick a dish or cuisine you've never tried before. Keep things fresh, amirite?
Plan a gift exchange. Gift giving may not be your love language, but a

thoughtful gift

they've actually been wanting will make your S.O. light up! Or, put together

a gift box with photos

and love notes which will bring all the feels. 
Nothing is more meaningful than a handwritten card. Send one to friends and family too! Be creative! Send a cute note with magic color saying how special they are to you. *blushing* :) 
Valentine's Day date ideas
Whether you've been dating 10 months or married 10 years, it's important to make time for fun outside of the house! Go out on the town and explore these fun date ideas:
Head to your local karaoke bar, throw back some drinks and sing some songs. Maybe even a duet?
Channel your inner kid and go to an arcade. Play a ton of games, win a TON of tickets and of course, win a prize for your gal or guy.
If you're looking for fresh air and a tranquil atmosphere, check out a local botanical garden. They have walking paths perfect for a romantic stroll and are a fun "choose your own adventure" for two. 
Be a tourist in your city/state. Finally go to that museum you've been wanting to check out, or hit the road for a day-trip outside of town. 
Play hooky from work and enjoy the classic, breakfast in bed. 
There's so many beautiful ways to celebrate LOVE in all its forms on Valentine's Day. What are your favorite things to do on V-Day? Tell us in the comments below! XOXO